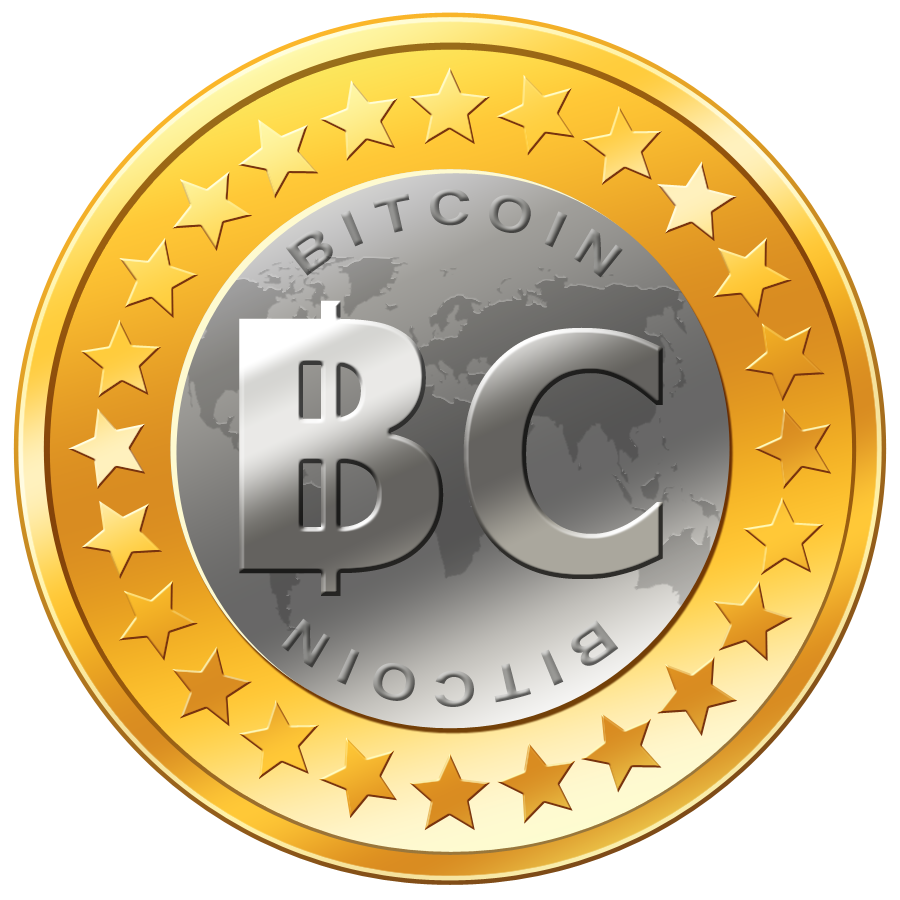 Having the power of being your own bank has become much easier with the use of modern crypto-technology and the creation of the block-chain. In time history will show the release of Bitcoin technology is the financial industries Napster moment. The financial industry is experiencing why technology in the hands of the users is disruptive.
The need for a person to have a bank account to deposit their currency in a trusted "safe" bank controlled by someone else has been eliminated. In a world where the trust of others has been a difficult state of being when dealing with money, now has a tool which eliminates the need to trust anyone (Bitcoin). Storing your money in the block chain requires the user to understand a new way to manage their money.
Since you now have the power of being your own Swiss Bank account at your fingertips, the first thing a user must understand is how to store bitcoins.
Follow these steps to becoming a full member of a new model of economic freedom.
——–
A few things to remember:
A Bitcoin Wallet is a place to store the digital keys needed to access your public bitcoin address and sign your transactions.
Think of bitcoin the currency as the "modern" equivalent to cash in a world which demands a better form of transaction technology. the current paper based cash or archaic credit card technology doesn't protect.
Types of bitcoin wallets available:

mobile wallets
desktop wallets
web based wallets
paper wallets
hardware wallets
——–
General Grammar: Systematic Knowledge
Answers the questions of the who, what, where, and when of this subject.
Discovering and ordering facts of reality comprise basic, systematic knowledge.
——–
This section will define the terms needed to understand the essential elements of the types of software used to store bitcoin.
——–
What are Bitcoin Wallets?
Wallets are the software tools which will allow you to make transaction with others who use the Bitcoin network.
Wallets store the private keys needed to access a bitcoin address to spend the your funds.
——–
What type of Bitcoin Wallets are used?
Types of Wallets
——–
What are Desktop Wallets?
These wallets are installed on your computer and you are 100% responsible for taking care of your bitcoins.
——–
What are Mobile Wallets
Mobile wallets give you access to your bitcoins in your pocket.
A mobile wallet is software which runs either on a mobile browser or an App on your smartphone.
Mobile wallets store the private keys for your bitcoin address.
Mobile wallets are not the full bitcoin client (smartphones don't have enough memory for the block-chain)
Mobile wallets are designed for simplified payment verification (SPV)

***Mobile wallets download a very small subset of the blockchain and then relies on other trusted nodes in the bitcoin network.***
——–
What are Web Wallets
Web based wallets will host your bitcoins.
Web based wallets store private keys online.
Web based wallets store your bitcoins on someone else's computer.
The advantage of using a web wallet is access to your bitcoins from anywhere regardless of the device used.
The downside of a web wallet is you are not in control of your private keys. (hmmm, sounds good for daily use by not long term use).
——–
A method for storing bitcoins offline as a physical document.
Paper wallets can be secured like cash or anything else of "real-world" value.
Paper wallets generate a bitcoin address with a public and private key QR code.
——–
A Cold Storage device
A dedicated device that electronically stores your public and private keys for bitcoin offline.
Currently Hardware wallets are limited (June 2014).
Hardware wallets can be used securely and interactively.
——–
Are Wallets Safe?
This depends on your new found banking skills.
The private keys stored in your wallet are the only way to access the transaction data stored in a bitcoin address.
The key to bitcoin safety is to become aware of your transactions and once you scan and complete the transaction there is no getting the bitcoins back.
——–
Are Bitcoin wallets anonymous?
Well yes and no. Bitcoins are considered pseudonymous.
No one knows what your private keys are.
But the entire transaction history of every bitcoin created is completely transparent.
——–
How to secure your wallet?
Encrypt your wallet with a strong password
Back it up
Backing up makes copies of your private keys
Back up the entire wallet
Create a scheme
Take your wallet offline
Cold storage
Paper Wallets: wallets that create a QR code and store your bitcoins offline.
The idea is to store the majority of your bitcoins in cold storage and sweep some to your hot wallets when you are wanting to make transactions.

This technique will protect you the most from losing your bitcoins.
Most wallets feature a cold storage option.
Creating a paper wallet and going physical with the offline security of your bitcoins.